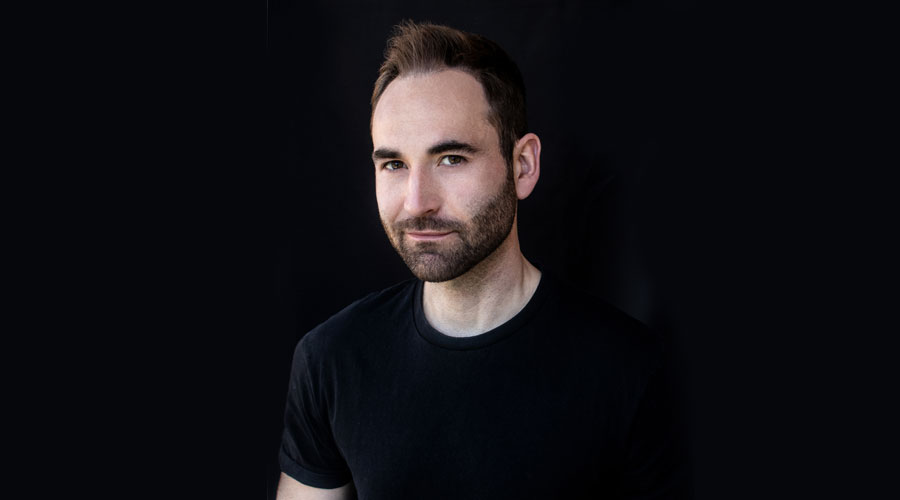 Biography
---
Born and raised in Germany, DJ & Producer MICAH is expanding his discography continuously.
His sound can be best described as a combination of dance, house and groovy bass house.
MICAHs latest releases on labels such as youlovedance gained widespread recognition and have
already been supported by top artists in the EDM industry like Don Diablo, DJs from Mars and PBH
& Jack Shizzle (Spinnin', Armada, Hexagon).
In 2021, MICAH and famous House Producer Giorgio Gee released the collaboration "Get Started"
on youlovedance. Counting more than 3 million streams already, its safe to say you can expect a lot
more in the near future.
---