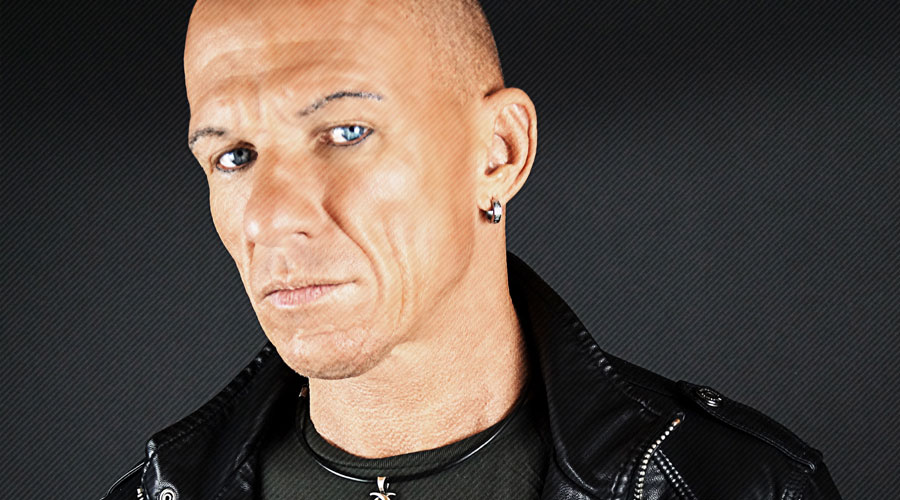 Biography
---
NEVER TOO OLD TO RAVE!!!!
Im Januar 2000 begann ZIGGY X mit dem DJing. Durch Gigs bei zahlreichen Events und einige Residents in Nordeutschland machte
er sich dort schnell mit seinen Powergeladenen Sets einen Namen.
Mit seiner ersten Single "Bassdusche" erreichte ZX 2003 vordere Platzierungen in den Dancecharts und wurde von den Hörern
von Sunshine Live zum "Dance Track" des Jahres 2003 gewählt.
"Geschwindigkeitsrausch" brachte ZIGGY X zu seinem ersten Fernsehauftritt bei "VIVA Club Rotation".
Die Releases "ThiZ RoX", "X ruleZ" und die "X-erciZe 5-EP" waren, wie die Vorgänger, in den Top 10 der damaligen Dance
und DJ-Charts anzufinden und machten von Boston bis Tokio bekannt. Auf der Love Parade in Berlin, der Streetparade in Zürich
zog er die Massen mit sich, auf der Airbeat One und der Nature One war der Name ein Garant für volle Stages und auch die
legendäre "Fabrik" in Madrid wurde von ZIGGY X schon "zerlegt".
Trotz des Wandels seines Sounds ist ZIGGY X immer authentisch geblieben und dies spiegeln die jüngsten Releases "Summer Rave",
"Maximum Pressure", " The Boom" und "Carry On" erfolgreich wider. Die Anzahl der Streams bei Spotify haben sich seit Mai 2019
nahezu vervierfacht.
Seine Sets mit einem Mix aus Happy Hardcore, Hardstyle und EDM werden nicht langweilig und lassen die Stages erbeben.
---