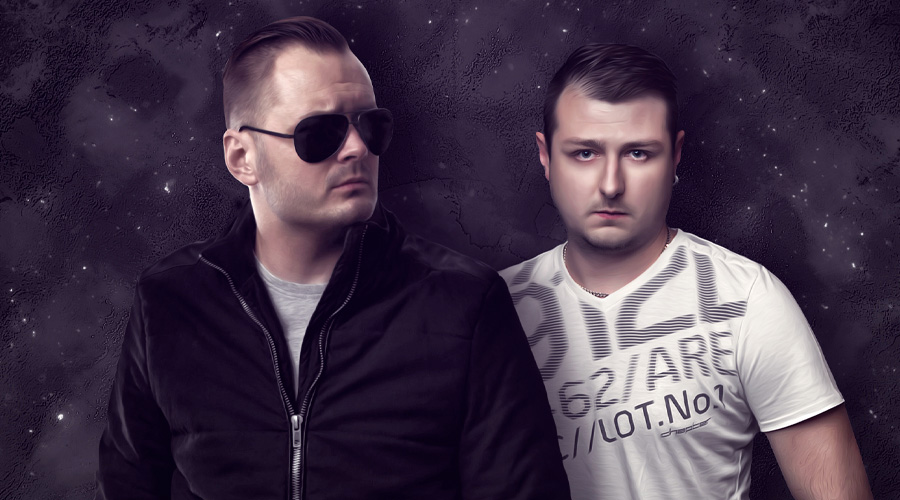 Biography
---
Section 1 was founded by D.D. Flash and Dave-8 in 2010. Their famous hit single "Viva La Hardcore" was supported by the artists such as Nick Skitz, Crystal Lake, Rick J. Jordan (Ex-Scooter).
Tracks and remixes was also supported by Paul Van Dyk, Feel, Roman Messer and etc. The most successful album "Viva La Hardcore" has reached 1st place in Beatport Top 100 Hard Dance. Over 10 years career they have released 4 albums, 13 singles and some remixes.
They had a collaborations with the artists such as Brooklyn Bounce, Axel Coon (Ex-Scooter), Nick Skitz, Eva Kade, Abstract Vision and Aimoon. Peter Revilak (aka Peet Beck), Steve X (aka Sound-X-Monster) and Aimoon were also members of the team and participated in the producing of many tracks.
Section 1 tracks was released on top labels such as Mental Madness Records, LNG Music, Planet Punk Music and featured on top german compilations such as Future Trance, Clubfete and TechnoBase FM.
---