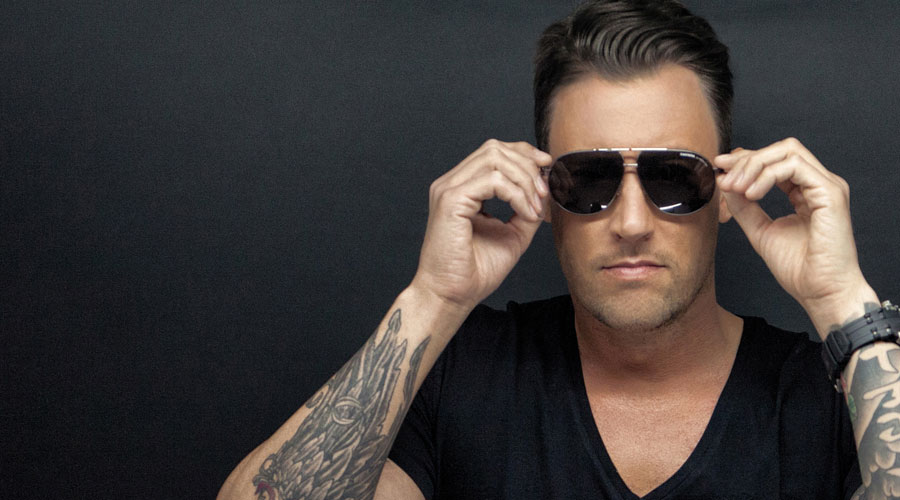 Biography
---
DJ and producer NIELS VAN GOGH has been playing the turntables of international clubs for years.
His fan base grew quickly and he played countless gigs in clubs and on festivals like Tomorrowland, Mayday, Nature One, City Parade (Belgium), Rave on Snow, Energy, Street Parade (Switzerland) or Rave´n Cruise.
But his big break-through was in 1998: His track "Pulverturm" reached the Top 20 of best-selling singles in Germany and got international attention as well as a placement in the European charts.
In Belgium "Pulverturm" went Gold and over 20.000 vinyls were sold worldwide. The great succes of Pulverturm was crowned with the German Dance Award 2000. Since then NIELS VAN GOGH was travelling around the globe for bookings in South Africa, Australia, Brasil, Paraguay, Thailand, Singapore, Russia, Israel and of course Europe.
---