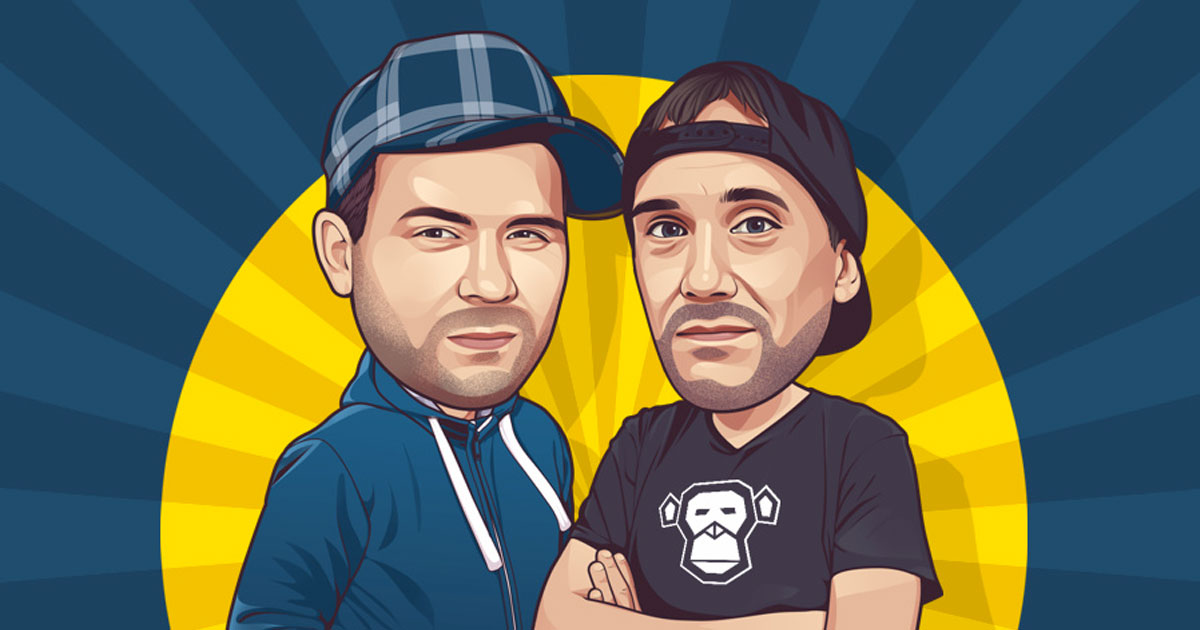 Biography
---
The Dope Monkeys were founded in 2015 by Bert aka Chris Crusher and
Markus aka Magun. As a common goal, they had fun with music, happy
melodies, unique sounds and kicks.
"Be different and don't follow any norm".
As a result, they have already been featured in podcasts by well-known
acts such as DJ Isaac and DJ Stefanie. Thereupon they were booked at the
Hard Island Festival in Croatia and played with the most famous acts of
the hardstyle and hardcore scene on the same main stage. They were also
booked at the Hardstyle DNA Event in Norway, with whose organizers they
still maintain a good relationship today. They were also able to present
their set at the German "Ruhr in Love" festival with over 50,000 visitors.
At that time they called their style "Happy Hardstyle".
In the summer of 2016, both took a break. To date, the project has been
on hold.
In 2020 the project is reactivated with new ideas. The future tracks
will be released at Bionic Bear the sublabel of Planet Punk Music / You
love dance and will therefore also be available on official platforms
such as Spotify, Itunes and co.
Still remember: Don't f*ck with the monkeys!
---