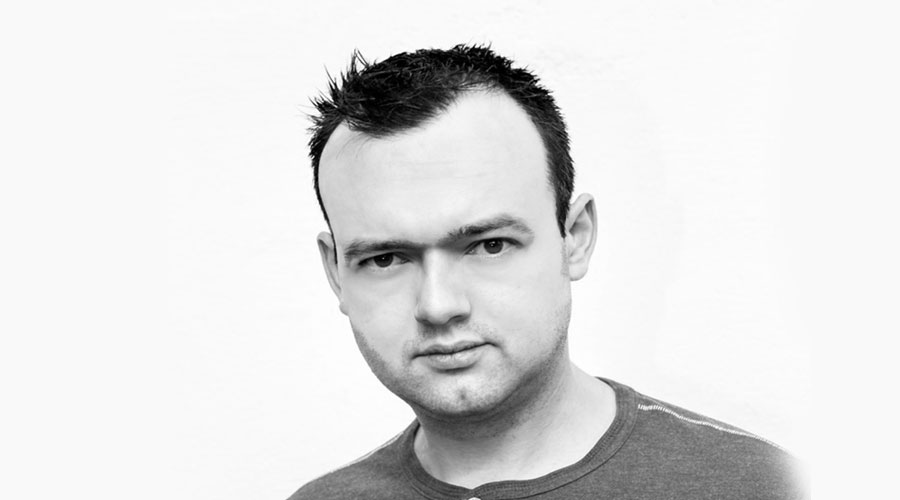 Biography
---
At the age of four Andor started playing the organ after visiting a church in his hometown Voorburg.
His Father bought a Yamaha organ and he took lessons to learn to play. Father also had a Korg MS-10 synth which he combined with the organ. At that time Andor's big example was Jean Michel Jarre. In the combination of classic organ and modern synthesized tones, Andor could make extra sounds to put some flavor in the songs he played.
At the age of fifteen Andor hooked up with Marco Pronk to form a team and
produce some tracks on old cassette tapes. A few years later they were signed to the Star Traxx record label and released tracks under the names of Orion Groove Project, Master Tempo, O.G.P. and Club Encounters. Tracks like Groovytek and Artificial Dust reached the top 10-tip-charts and were compiled on cd's by DJ Jean, Dj Jurgen, Dans Salon Eindhoven and Holywood Dancehall Rotterdam.
In 2003 they met Charly Lownoise and Deepack, to release tracks under the name of Grandmaster Q on their label Hardcopy a few years later.
After some years of adventure in the harder styles, Andor returned to his roots three years ago producing Progressive house, EDM and Electro house again. With the skills, knowledge and experiences in the studio, and obviously a big heart for EDM, he also did some ghost producing and collaborations next to his own projects. His music reaches many festivals and dancefloors all over the globe and today he's happy to announce his new track I Found You.
---