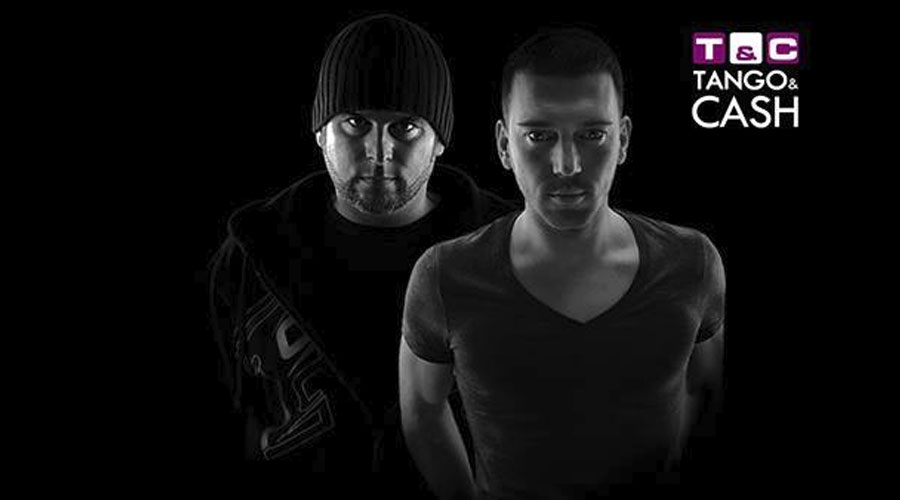 Biography
---
Tango & Cash – A project of 2 well known austrian DJ´s, Slamy & Ron Collins. Already in the early years of their childhood they recognized love for the elctronic music. Both startet their DJ Career as teenagers on private parties and gained first experiences in small clubs! From then on they knew exactly, what is needed to make the party crowd dance and move! The two of them cooporated already with domestic Djs, who are counted among the famous representatives of electronical music and so they were motivated to take bigger steps!!!
It reflects in every of their gigs how to bring on the right song at the right time to create an incredible atmosphere, temper and passion on the dance floor. In 2010 and 2011 they were nominated for the Austrian Dance Award in the category "Best Remixer".
Releases:
The Weekend 2009, The Weekend 2010, Freak me Out, Gonna Be, In Your Eyes, Trip into Freedom, Inside the Night, Turn Up The Love, Symbols, Shine On,….
Remixes for:
Merlin Milles, Clubraiders, Guenta K., Jan Wayne, Harris & Ford, John Karen, Alex Cortez, DJ Ron Collins, Don Cybex & Harry Liebling, M.S.P. feta Eigi, Miami Inc, Black´n´Jack, Stuff Floor, Divide & Conquer, DJ Slamy, Stuff Floor, Dj Crush, Black & Jack, Carrera ft. Carlos Gardel, Speedy X Spin, Divide & Conquer,…
---