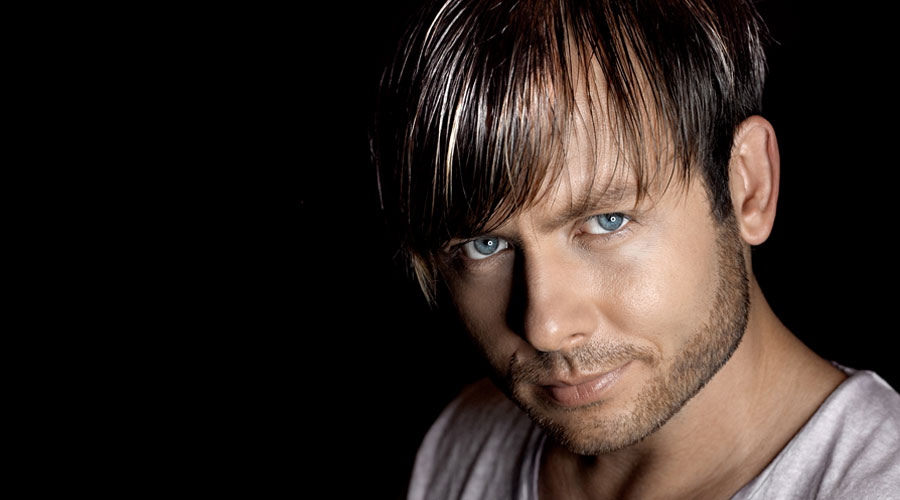 Biography
---
Sasha Dith, probably one of the most successfull russian DJs and producers, started in music business in 2005 with his first single "RUSSIAN GIRLS" which exploded first in Russia, Poland and Turkey to a big hit, and later also in other countries and on the internet with its amazing video which shows the real power and beauty of russian women.
On Youtube, Metacafe & Co the RUSSIAN GIRLS video got more than 40.000.000 views within few weeks and rised to the one of the most viewed music videos on the web ever! Lots of TV shows and club gigs brought Sasha around the world: people from USA, Canada, Dubai, China, Europe, Israel, Switzerland, UK, Russia, Turkey, Ukraine etc. enjoyed already his house sets.
The most important record companies from different countries asked Sasha Dith to produce a remix for their key acts like STEVE MODANA (Universal), OOMPH! (SonyBMG), Serduchka (Universal), Mondo (Houseworx) etc. He doesnʻt stop working on his successful commercial and non-commercial projects: freaky electro bomb SECOND BEAT IS MINE in cooperation with Daagard & Morane, commercial funky tune BOLLYWOOD in cooperation with Rico Bernasconi and, of course, Sasha's single I LOVE DANCE (Planet Punk Music) got already big hits in the lot of countries! Sasha's latest single RADIO LOVES YOU was produced in cooperation with his friend Steve Modana. In September 2012 RADIO LOVES YOU enters Swiss Sales Charts on 41st position.
---