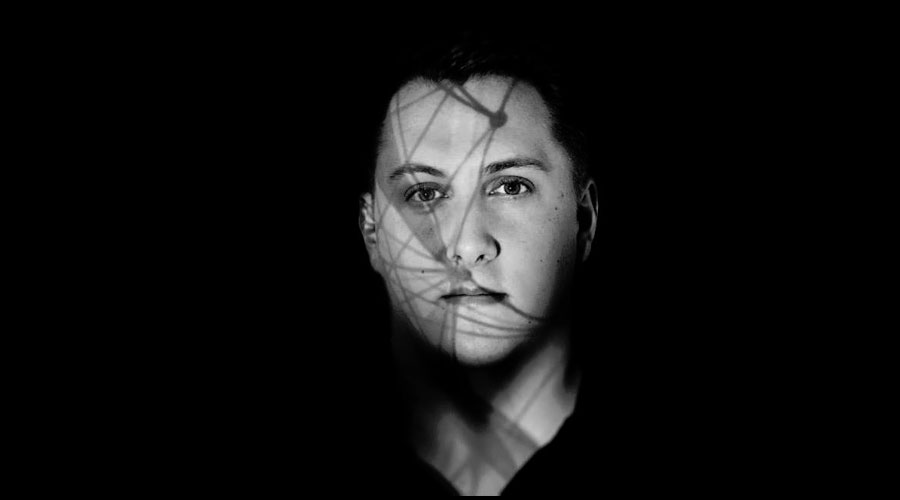 Biography
---
Bryce started his career as a Resident DJ. His professionalism and his entertainer qualities secured him Resident jobs in some of the top clubs all over Europe.
Bryce is a real all-rounder and has perfected his craft over the years as a Resident. He is comfortable playing commercial events as well as club events.
His debut release "Es Geht Voran" performed very well in various dance charts, and made him start his career as an international booking DJ.
In summer 2009 Bryce joined forces with Shaun Baker for the single "Blame It On The Summer", which entered the Top 10 German Dance Charts. His cooperation with the US Rapper/MC Jesse Al-Malik who is known throughout
the World as one of the members of the legendary Furious 5 (Grandmaster Flash) and with Gerald G! from the Terri B! Project brought the new Hit Single "Dance". This track spent 11 weeks at the No.1 position in the Viva Club Rotation Charts.
For the single "Dance With Me" Bryce has rucruited the talents of Carlprit. Carlprit is known for featuring in Cascada´s massive international hit "Evacuate The Dancefloor".
Bryce uses his understanding and love of club music to bring new life to Rockwells classic tune. The famous DJ Bobo was thrilled by this release and immediately engaged Bryce to produce an official remix for his hit-single "Everybody´s gonna dance".
A lot of other hits like were published, for example: "Nothing can hold us back", "Turn up the night", "Physical thing", "Body Rock", etc. This summer (2013) he reached his first number 1 position on the German Dance Charts with the track "Weekend".
Bryce' international breakthrough came with his successful coverversion of Jeckyll & Hyde's Jumpstyle classic "Freefall Anthem". The single checked in at the no. 1 position on the national Dance charts and received worldwide attention. With the release of his highly anticipated follow-up "Blade Theme" (another smashing cover of a 90ies Dance classic), he entered again the top of Dance Charts.
---