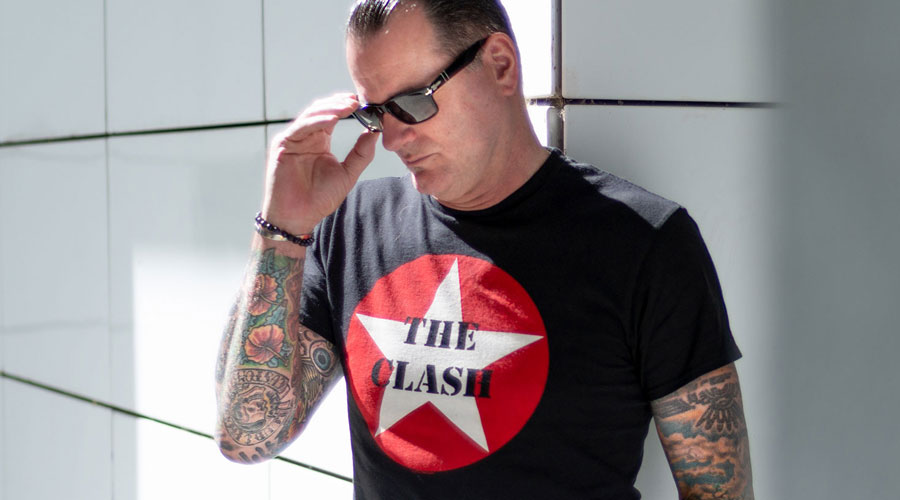 Biography
---
In 1985 DJ DAG started his career as a DJ at the "Music Hall" in Frankfurt. First he played there on Mondays because nobody else wanted to.
Together with Jam El Mar he formed the project Dance 2 Trance, whose greatest success was Power of American Natives in 1993, for which Dag received a Golden Record. In addition to Dance 2 Trance DJ Dag and Jam El Mar had another project: Peyote. Although only two songs were released, however, I achieved fight no more forever cult status in the scene.
The rest is history!
---