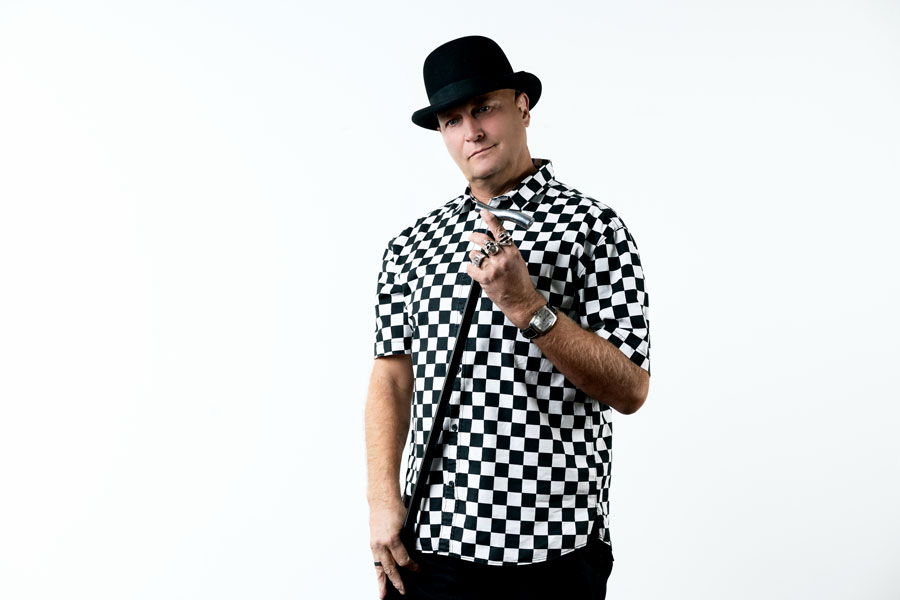 Biography
---
After leaving the UK in the eighties and setting up home in Germany Shaun Baker began his DJ career first playing in small clubs and working his way up to larger venues. It did not take long before he was playing his power packed DJ sets worldwide.
Shauns first entry in the sales charts came with Explode project Jordan & Baker (2 entries in the German sales charts).
Shaun Baker prides himself on not just being a DJ but also an entertainer a man who can adapt to small & large, commercial & progressive venues. He is truly in love with the music and likes to describe his musical style as universal music . He has no interest in being confined to one music style as he can feel comfortable playing groovy house in a small house club in Taiwan or playing Trance to 20.000 people at an open air event like Sopot Beach party in Poland.
Anyone who has seen Shaun Baker at work will find him hard to forget due to his unique turntable style and his extrovert personality.
Seeing, hearing and believing.
---
---
---
---